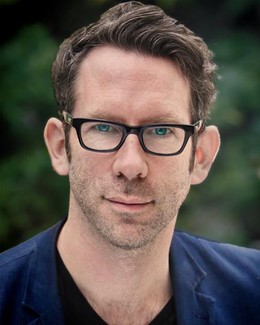 About Matt Jamie
Matt Jamie is a photographer, film maker, director and actor. Based in the North East of England, Matt's photographic work is focussed on performance and performers,
including live theatre photography, dance, and movement works, rehearsal images, staged readings, site-specific performances, workshops, auditions, post show discussions, after-parties and behind-the-scenes imagery for film and television.

Matt also produces FILM WORK FOR THEATRE - including
Live production recordings, rehearsal documentation, promo videos, film for projections, post show disccusion footage, interviews, social media material and more.
More details on film work are on
www.mattjamiefilms.co.uk
Matt is also a Headshot Photographer producing portraits for actors, dancers, and presenters for Spotlight and other casting sites. Excellent reviews and on a satisfaction guarantee.
Click here for more information
Do get in touch with Matt to discuss your photography needs on

07976 890 643
photos@mattjamie.co.uk
For other examples of work click below for

ACTORS / DANCERS HEADSHOTS and PORTFOLIO IMAGES

or here for the main photography index